A dream that became reality
Let's Sing help talents
Annie Fassea is one of the winners of the Let's Sing Competition. Thanks to professional supervision, the lead of our lecturers and new contacts, she soon got her chance abroad. Good luck Annie in your future professional life.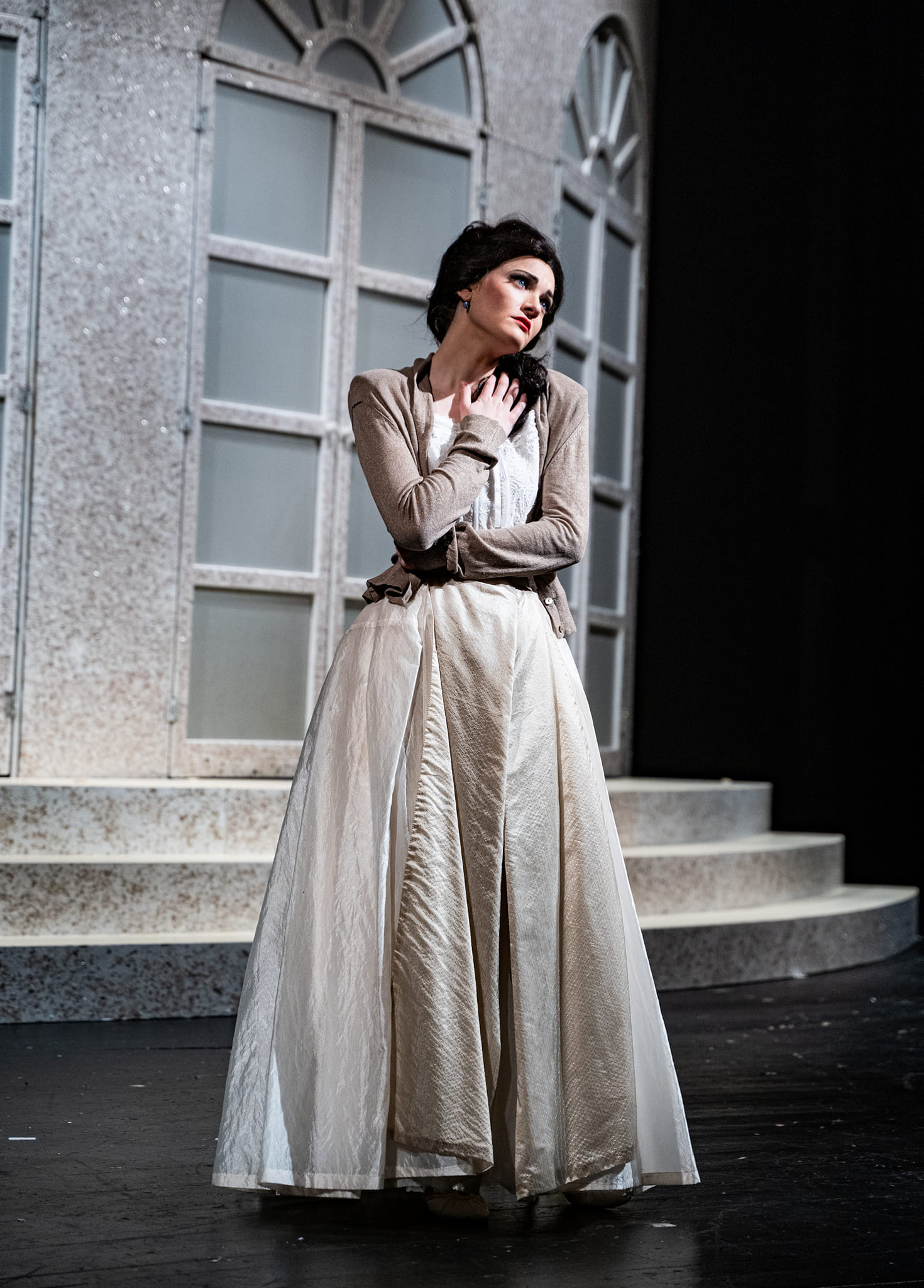 Annie Fassea:
"30.4.23 The day I got to debut my all time favourite role in the operatic repertoire.
A dream that became reality thanks to the exposure I got through the Let's Sing competition and Ludek Golat! Director Aleš Kománek invited me to the beautiful Silesian Theatre Opava, where I was offered this incredible opportunity and I have enjoyed every second of it.
I can't wait to bring Violetta to life again and again and again...
I want to thank the lovely, warm people of this 217 year old historic theatre that welcomed me and embraced me so kindly, sharing the same love and passion for this incredible art that we serve and that has brought us together and created a beautiful relationship that I will cherish forever.
Thank you for this amazing opportunity and beginning to a beautiful collaboration!
A big thank you also goes out to my incomparable teacher Dimitri Kavrakos for everything he teaches me and the unlimited support from my amazing family and friends!"