We empower young talents,connect the opera communityand helpall parts to find each other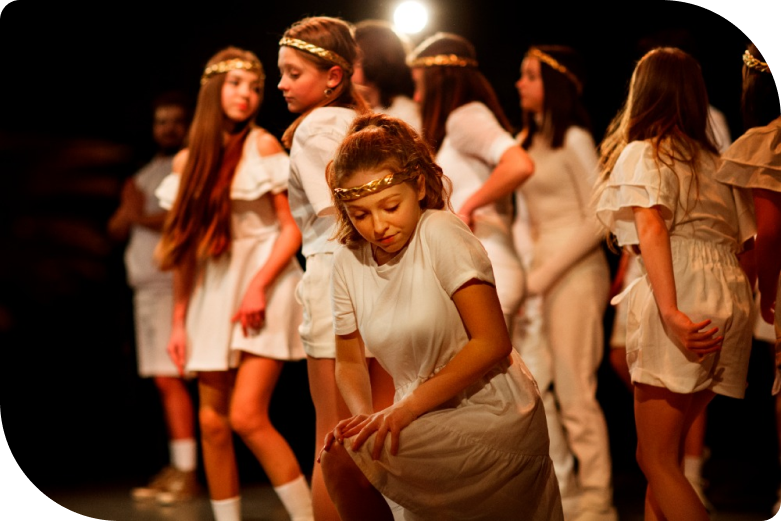 A virtual space connecting people that are passionate about opera music with a vision to revitalize and refresh the scene.
It is not only an overflowing stage of work opportunities but also a world-wide community looking at artistic presentation.
An opera community where students and professionals meet to inspire, help each other, and have fun together.
Students
find inspiring teachers from all over the world
stimulate your careers after graduating from school
get motivated and inspired by other students' experiences
Singers
increase your chances of getting the role of your dreams
have a space to show all your strengths at once
stay in touch with your favourite colleagues from all over the world
Teachers
find the most talented and motivated students from all over the world
get connected with institutions from the entire opera world
share your training lessons online
Agents
discover the most talented and promising singers first
get your offers to the stars
Managers
make the cast of your next production fresh and attractive
announce your auditions and competitions to the general opera community
Join and create your profile now! Make it prominent, striking, conspicuous, noticeable, remarkable, loud. Upload your representative photos, videos and share your professional data. Boost your career here or find your next Carmen, Tosca, Aida, Figaro, or Don Giovanni.
The project is co-financed by the European Union's Erasmus+ programme, supported by the Moravian Silesian region. The project is coordinated by THE SILESIAN THEATRE OPAVA, Czech Republic; partners include the SOFIA OPERA AND BALLET, Bulgaria; EUROFILMFEST, Czech Republic; CONSERVATORIO DI MUSICA "STANISLAO GIACOMANTONIO", Italy; GIUNTI PSYCHOMETRICS SRL, Italy; OPERA NETWORK, Italy.