Let's Sing Competition - Press release
Sing & Win & Take off Ad Astra
The Let's Sing! Competition was open to singers of all voice types, between the ages of 18 and 36 years old. The international jury (7 members) is composed of renowned experts: Fabrizio Da Ros, Plamen Kartaloff, Aleš Kománek, Luděk Golat, Paolo De Napoli, Federico Bardazzi. The chair of the jury is Ambra Sorrentino.
The 20 best of the best of the Let's Sing Competition are here! Finalists met online for 10 e-courses and in Sofia for an intensive 10-day workshop. And now... the Grand Finale! Gala concert in Sofia National Opera on October 29th. Congratulations! We look forward to the Grand Finale Gala Concert in Sofia.
Admission to the concert is 20-30 BGN. Tickets can also be purchased online here on the website or at the box office. Tickets can also be booked by phone or email. For more information on purchasing tickets, click here Sofia Opera and Ballet | GALA CONCERT | Choose seat (operasofia.bg)

The full press release can be found here.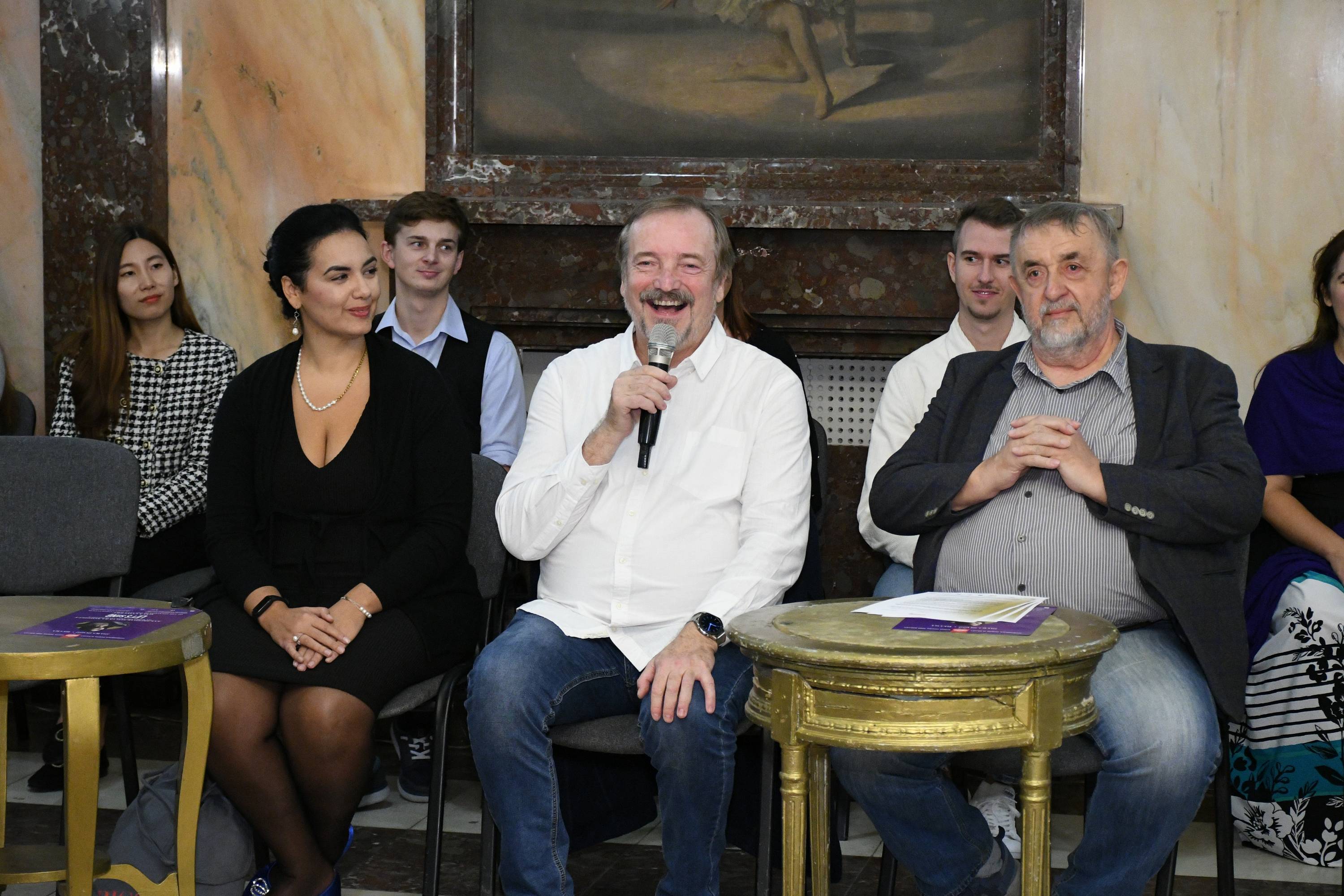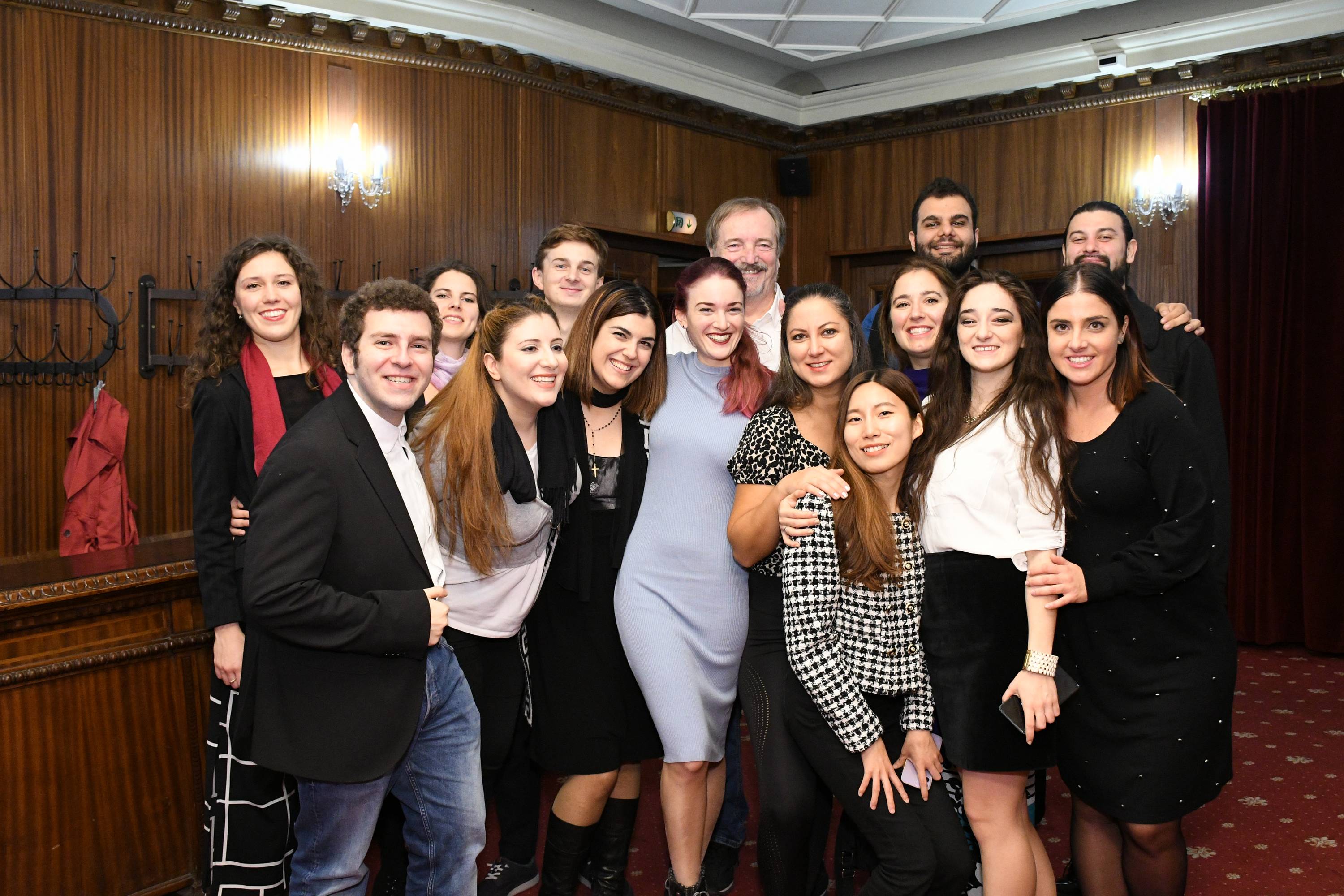 Singers below are finalists:

Abbasabadi Farshad
Boyajiev Denis
Campilongo Emanuelle
De Blasi Francesca
Dozio Mira
Eleni Danae
Fassea Annie
Fayzulina Julia
Hee sun Choe
Jeřábková Zuzana
Kostadinov Deyan
Kukal Jan
Mannino Francesca
Marcheva Teodora
Mikulchyk Andrei
Özgür Canan
Pernozzoli Valentina
Pinna Elena Maria Giovanna
Toscano Francesco
Valente Roppo Angelica